Every B2B business aspires to be recognised for its client service. Many organisations say they are, whether or not that's true. If you've worked in...
The globalisation of legal practices has meant that securing that overseas posting is now harder – and certainly more complex – ...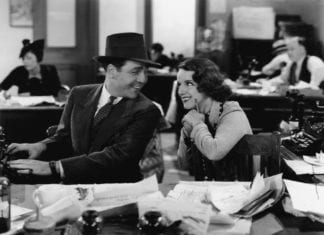 One of the things I most admire about working with engineering firms is their culture reflects a genuine commitment to continuous improvement. Evidently, when...