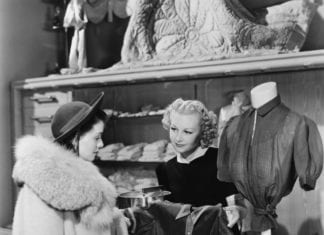 Thought leadership. In professional services marketing, it's the most valuable form of content.If your firm employs or engages marketing practitioners, the chances are it's...
When or how often should a business refresh its brand? Every three years? Every five? The answer is every so often. Maybe you've gone through...
Values-based marketing is a corporate responsibility. Here's why.Every serious brand will have been created around a set of brand values. Those values help define...
Anna Kendrick was nominated for a Tony (High Society) at age 12, and an Oscar (Up in the Air) at 25. She made five...
Last week, in A lesson for lawyers in content marketing, I wrote about thought leadership, the highest quality form of content, and how to...
Why should B2B marketers invest in content creation? It's complicated. Though relatively new, content marketing is already a fiercely competitive category. Our scan of LinkedIn...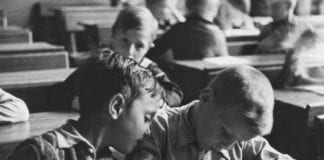 This week we became aware of a business that has lifted, verbatim, vast amounts of content from its competitors' websites. It was a shocking display...