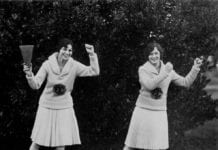 Corporate values have the potential to shape the judgments and actions of employees, and can play an important role in regulating behaviours. Furthermore, the Great...
Like every woman I know, I've worn my hair a multitude of shades, lengths and styles. For a period of time in my 20s, my hair...
Why should B2B marketers invest in content creation? It's complicated. Though relatively new, content marketing is already a fiercely competitive category. Our scan of LinkedIn...
As first published in CMO, values-based marketing is morphing into both a corporate responsibility and a CEO conundrum. Content marketers love listicles. List-style content is...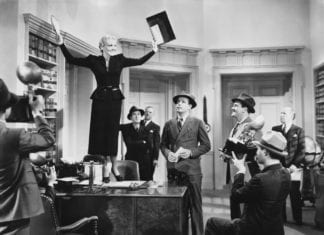 Modern day content marketing is barely 20 years old, yet one of the challenges marketers already face is how to create new and original content. The...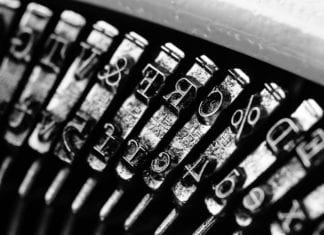 Tim Urban is not an expert in anything about which he writes. But with over one-million visitors to his blog each month, and half a...