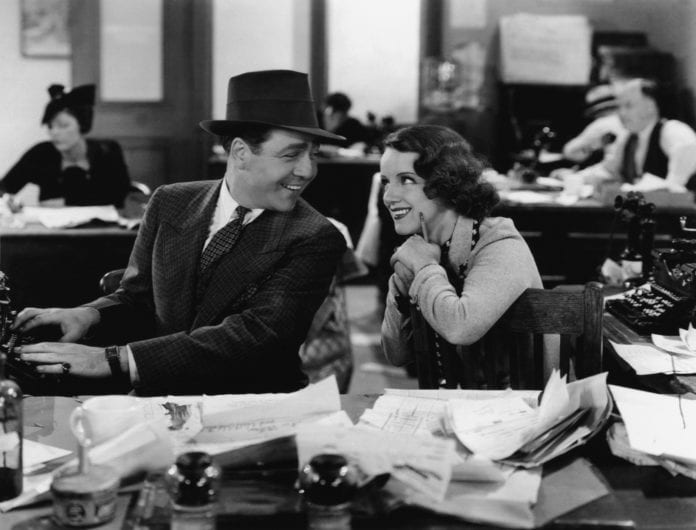 One of the things I most admire about working with engineering firms is their culture reflects a genuine commitment to continuous improvement. Evidently, when critical infrastructure is at stake, the projects you're bidding for are worth that many million, and you have a zero-harm target, you're highly motivated to learn from your mistakes.
What's best about engineering firms is they don't quarantine lessons learned conversations to the senior leadership team – they dedicate time at regular whole-of-staff gatherings to reflect on and discuss what they've learned. Talk about healthy.
In contrast, I once did some work for a company that was run by a tyrannical CEO. If the business received an unfavourable BD decision he would engage me to do a debrief so he knew who to blame. You know you have a problem when the motivation is to punish, not to improve.
This man's style of dictatorship had penetrated the company, such that other senior executives were also mirroring his behaviour. Any mistake – however innocent  – would have the business in a spin, and the staffer responsible on the verge of a breakdown.
I remember the first time one of the people assigned to me had to admit to some error or oversight. I can't remember the detail; only the dread on the employee's face (and on the faces of the support crew behind her). My response was to listen and then ask everyone present one question: What have you learned? We then went about repairing the damage, whatever it was.
For the remainder of the time I worked with this company I went out of my way to bring my quasi team together for a lessons learned discussion even if I was the one who had screwed up. It didn't occur to me that I could bury my own mistakes – it was more important that I create a healthy environment in which this tortured group of people could learn and grow.
How to Create a High-Performing Culture
Start referring to debriefs as 'Lessons Learned Debriefs'. That in itself will set the intention and tone.

Make sure whoever is conducting debriefs for your organisation – be it a BDM, an external consultant, or someone else – captures the Lessons Learned clearly and under that subheading. You should not have to search a report for the lessons learned. Nor should you have to go looking for any Action Items.

Make lessons learned a fixed agenda item at appropriate forums, such as partners' meetings, leadership team meetings and BD gatherings. Organisations that thrive and prosper are those that have a culture of open communication, and allow younger generations of workers to benefit from the experience of their elders.

Whenever there's a high level of emotion involved, push the pause button. For a lessons learned discussion to be effective – and not deteriorate into a finger pointing exercise – the emotion should be left at the door.

Capture your lessons learned in a central repository and make sure everyone (or as a wide a group as is appropriate) has access to it. Tacit knowledge is a both a risk and opportunity for all 'smart companies'.