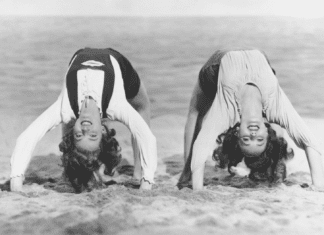 With Australia's courts soon to close for the extended summer break, most commercial law firms will operate with just a skeleton staff until well...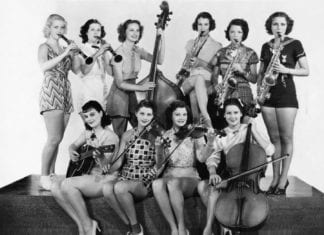 In New South Wales, between late 2015 and early 2016, 100-plus commercial law firms competed in an aggregated tender to be appointed to the...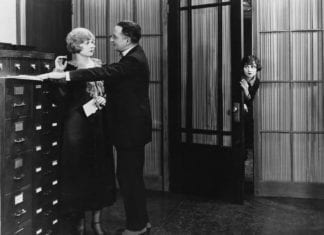 Last year, via a competitive tender, one of the country's largest insurance groups consolidated its legal panel from 50-plus to 20-something. This week, I...