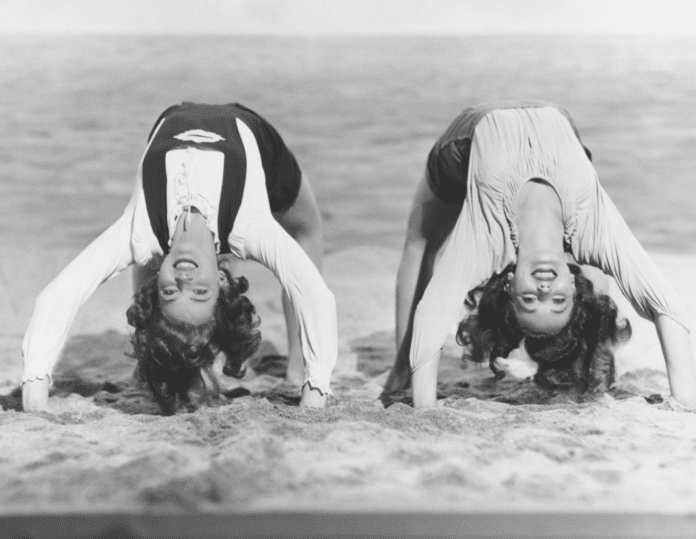 With Australia's courts soon to close for the extended summer break, most commercial law firms will operate with just a skeleton staff until well into January. Some will put their marketing and business development activities on hold until after Australia Day.
By stalling their marketing efforts for such an extended period, firms risk falling way behind in the new year.
A tonne of housekeeping needs to be undertaken periodically, and perennially, for a professional services marketing function to operate effectively and efficiently.
And a tonne of time is needed to get on top of 'martech' – the array of software, tools, applications and technologies that are being used daily by market-leading organisations.
Examples of the marketing and business development-related tasks law firms should tackle over the new year include:
Starting with the most obvious – updating their CVs and LinkedIn profiles.
Writing case studies about significant projects and major matters from the year just gone.
Preparing their LSMUL submission so they are pre-qualified to do government work.
Having brand-compliant avatars and headers created for their social media accounts; and designing banners for their email templates.
Putting a system in place to capture the value adds their firm delivers to its clients, noting clients (and prospects) expect firms to report on what they've done, or do.
Instead, most firms will squander the opportunity. And then regret doing so.
They'll regret it in February when they're trying to be first-to-market with a piece of content … only to find their CRM system is out-of-date, or doesn't allow their contacts to be segmented in the desired manner.
They'll regret it in March when they're scrambling to respond to a time-critical tender … only to find at the eleventh hour the content they need is not available, or the data is not up-to-date.
They'll regret it in April when they're advised they weren't reappointed to a panel because they're not as advanced as other firms in their use of collaboration tools and innovative applications.
Firms that use the Christmas period proactively will avoid this angst, and are more likely to remain progressive, competitive, and able to meet the demands of clients.
Market Expertise has a produced To Do List of tasks law firms could tackle over the summer holidays. To receive a copy, simply complete the form below.