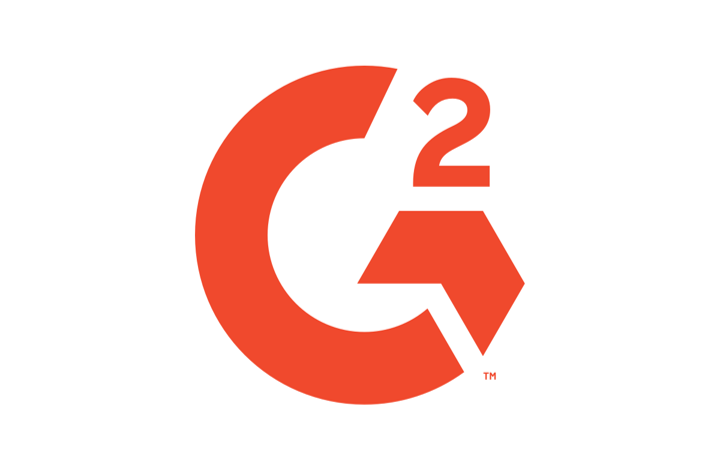 It takes more than career experience to climb the corporate ladder – now more than ever companies are looking to promote people who have soft skills in addition to the right job qualifications.
Soft skills include things like communication style, problem-solving skills, ability to mediate, etc. They focus more on your social ability and how you relate and communicate with other people.
We asked managers from every industry to tell us what leadership skills they look for when offering promotions…

This article quotes Market Expertise CMO, Jacqueline (Jaci) Burns.