It takes more than career experience to climb the corporate ladder – now more than ever companies...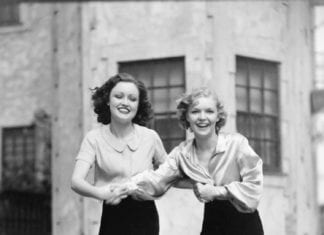 Early on in my marketing career, I made the decision to by-pass traditional customer feedback channels and instead go straight to the top. Whenever...
For many professional services firms this time of year will be defined by salary reviews, promotions and performance planning. It's an exciting time. Despite...