Home
Tags
Professional services firms
Tag: professional services firms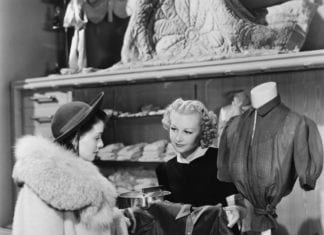 Thought leadership. In professional services marketing, it's the most valuable form of content.If your firm employs or engages marketing practitioners, the chances are it's...
In Australia, outsourcing a B2B tender will cost a professional services firm anywhere from $10,000 to $60,000, depending upon the scale and complexity of...
A newly appointed Chief Marketing Officer recently asked for my opinion about his firm's content marketing. He was surprised when I questioned whether his...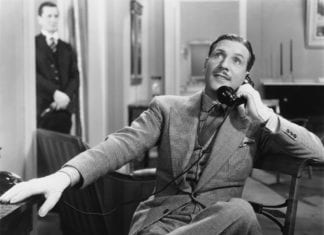 In a previous post, I examined how many 'smart companies' in Australia have adopted a 'mobile-first' strategy. What I found was that the majority...