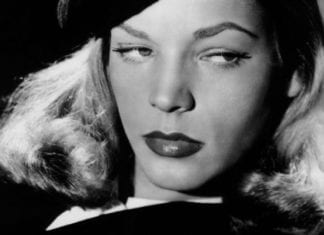 Agencies. They sound glamorous. Occasionally they are. But whether niche or generalist; high-tech or high touch, they're ultimately professional services businesses and it's time...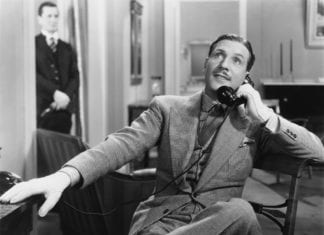 In a previous post, I examined how many 'smart companies' in Australia have adopted a 'mobile-first' strategy. What I found was that the majority...
Since early 2014, mobile internet use has exceeded desktop internet browsing. Blogging via the Huffington Post, social media strategist Kim Garst predicts 2015 will herald a shift...