Home
Tags
Content curation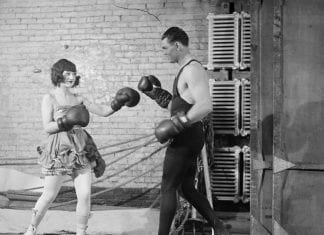 Content marketing works for every industry but it's a match made in heaven for professional services firms. Content marketing helps professional services firms to: ...
Have you heard the term 'content marketing'? Content marketing is the cumulative endeavour of creating relevant and valuable content which will attract and engage...
There are benefits to be gained from including curated content in your B2B content marketing plan. Among other things, curated content builds trust and...
Content marketing - the consistent creation and distribution of valuable and relevant content to attract and retain a clearly defined audience and, ultimately, to...