For business and government entities, the purchase of professional services is fraught with risk. The financial risk is obvious, given the contracts are large,...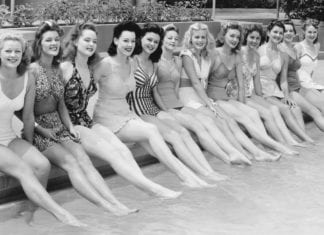 It's flattering being asked to judge an awards program. I know this from experience. It's like affirmation that you've achieved a certain status in...
Whether the motivation is ego, a promotion, peer recognition, or kudos from a client, the pursuit of an award takes time, thought and careful...