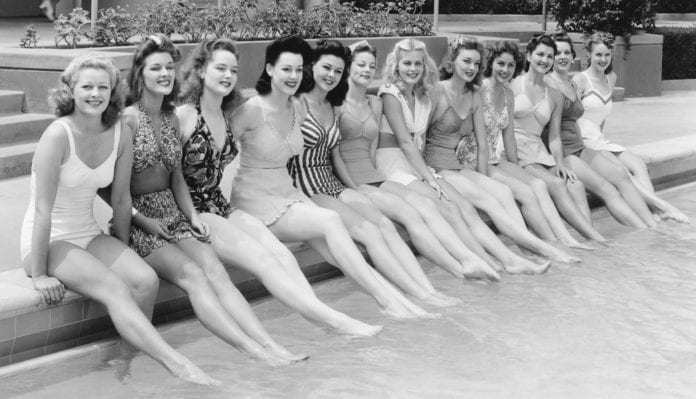 It's flattering being asked to judge an awards program. I know this from experience. It's like affirmation that you've achieved a certain status in your profession. You feel validated. Otherwise, you wouldn't have been invited to critique others, right?
Certainly – so long as it's a reputable awards program.
All awards programs are not equal. Some are simply revenue-generating initiatives. This is especially true of the programs that are run by publishers. They invent awards so they can sell sponsorship, advertising and event tickets.
In contrast, professional and industry associations, which also commonly hand out gongs, tend to be guided by a higher purpose, namely to advance the interests of their members.
So, before you accept an invitation to judge an award, satisfy yourself that the program has substance, and that the process will withstand scrutiny. After all, while as a judge you don't stand to win a prize, you do stand to lose your reputation if the program is exposed as a rort.
Probe for good governance
Probity means an awards program is conducted with integrity and honesty and procedural fairness. As a rule, awards programs adhere to the following probity principles:
Accountability
The organiser has an obligation to explain or account for the way the awards are conducted. Entrants have the right to expect they will be bound by the same terms and conditions, and timing.
Transparency
The awards program and processes must be able to withstand scrutiny. All stakeholders should have confidence in the outcome.
Impartiality
Entrants are entitled to expect they will be treated fairly and impartially at every stage of the process.
Confidentiality
The organiser has an obligation to balance transparency and accountability with privacy and confidentiality considerations. Entrants have the right to expect their submission, interests and reputation will be protected.
Conflict of interest
Entrants have the right to expect the organisers and judges of an awards program will disclose conflicts of interest; and that there be procedures in place to effectively manage and mitigate the impacts of conflicts. Because awards programs are often designed to generate revenue through sponsorship, advertising and ticket sales, the risk of conflicts is high. Simultaneously, it's inevitable that established, well-connected judges will occasionally be conflicted.
How to judge the good (awards programs) from the bad
If you've been invited to judge an awards program, do you due diligence before making a commitment.
What is the awards timeline and process?
How will probity be assured?
How many judges will assess each category?
Who are the other judges? Are they respected individuals?
On what basis will judges be allocated to categories?
Will all judges across all categories be issued with the same instructions, the same scorecard? Or will the judging be discretionary?
What is the format of submissions and approximately how long is it expected to take to judge each entry?
Within each category, will there be an opportunity for the judges to convene to discuss the entries and moderate their scores before locking them in?
Are sponsors and advertisers disqualified from entering the awards? If not, how can I be sure that sponsorship and advertising will in no way influence the judging process and outcomes?
How will conflicts be identified and managed? Will judges recuse themselves from judging a submission in the event of a conflict?
Are entrants provided with feedback on their submissions?
If you like what we have to say, and how we say it, follow Market Expertise on LinkedIn and on Twitter.