On 4 September, Lawyers Weekly published our op ed, "Pro bono target should be mandatory for LSMUL winners". By way of reminder, LSMUL...
Whether or not your firm embraces its obligation to give back, large business and government entities offer law firms a clear incentive...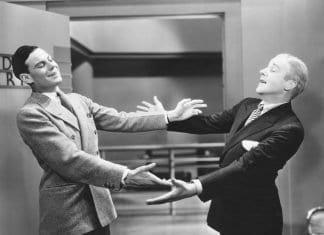 In the past six months I've worked closely with law firm clients on tenders issued by a Top 50 listed company, the second-largest local...