Home
Tags
Client choice awards
Tag: client choice awards
For business and government entities, the purchase of professional services is fraught with risk. The financial risk is obvious, given the contracts are large,...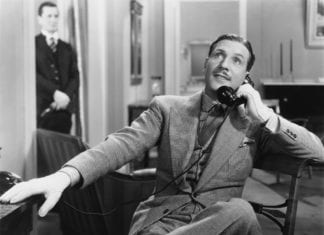 In a previous post, I examined how many 'smart companies' in Australia have adopted a 'mobile-first' strategy. What I found was that the majority...
Since early 2014, mobile internet use has exceeded desktop internet browsing. Blogging via the Huffington Post, social media strategist Kim Garst predicts 2015 will herald a shift...