What would you do if you became aware that one of your competitors had lifted substantial amounts of content from your website or elsewhere?...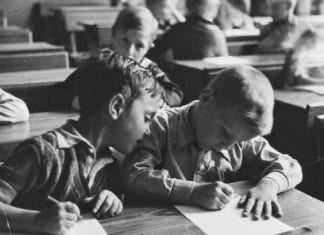 Recently I became aware of a business that has lifted, verbatim, vast amounts of content from its competitors' websites. It was a shocking display of...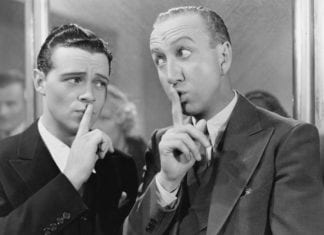 We've long known word-of-mouth is a highly effective means of marketing. A November 2013 survey (granted, one conducted by the US Word of Mouth...