Home
Tags
Client relationship management
Tag: client relationship management
*We love a word pun. The won is the official currency of North Korea.
A Client Relationship Management system. It's almost indisputably a company's most valuable asset. Yet, those four words can mean very different things to different people. Whichever...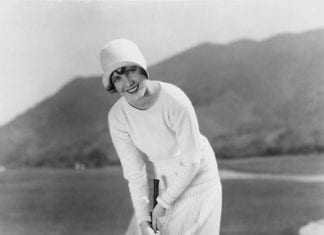 Groups, and the networking opportunity they provide, should be one of the most valuable features of LinkedIn. But to be so, many group administrators...