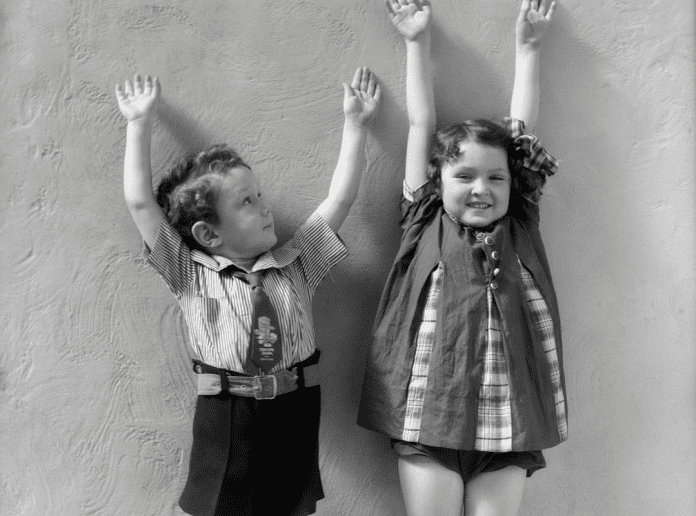 LinkedIn was built for business networking, so it makes sense that marketers look primarily towards the platform for generating B2B leads. 
Having a meaningful presence on LinkedIn, therefore, is crucial to customer acquisition and B2B lead generation. But many companies struggle to scale their LinkedIn strategy organically (and despite their reported effectiveness, LinkedIn ads are pricey).
CMSWire brought together five marketing executives – including Market Expertise CMO Jacqueline (Jaci) Burns – to ask them one question: How can a brand grow on LinkedIn?