In Australia, between late 2018 and early 2019, 150-plus commercial law firms competed in an aggregated tender to be appointed to the country's "billion...
In Australia, following the outcome of the Commonwealth Government legal services tender, a whole lot of small firms and boutique practices must...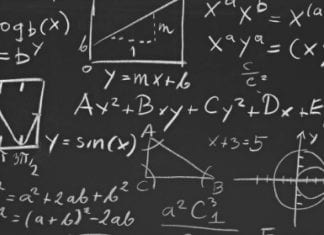 Business-to-business (B2B) procurement is fraught with risk. The financial risk is obvious, given the contracts are large, lucrative and long-term. But there's also risk...
*We love a word pun. The won is the official currency of North Korea.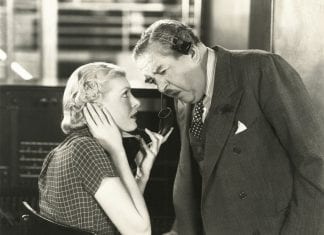 Whether conducting an unsuccessful tender debrief, or your periodic client relationship review, seize every available opportunity to secure relative feedback from your clients and prospects,...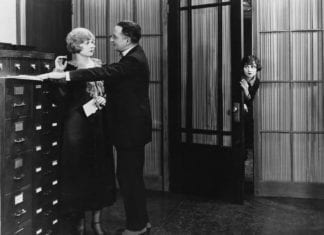 Last year, via a competitive tender, one of the country's largest insurance groups consolidated its legal panel from 50-plus to 20-something. This week, I...