Home
Tags
Professional services
Tag: professional services
This month, a professional services firm launched its new website. What makes this remarkable is the firm embarked upon this project almost...
Every professional services firm claims to be innovative (would any firm admit to being regressive?), but how many really are?
You won a big tender. Well done, you. Still, it's unlikely yours was the only firm appointed so what's your plan to convert your...
Thought leadership. In professional services marketing, it's the most valuable form of content. If your firm employs or engages marketing practitioners, the chances are it's...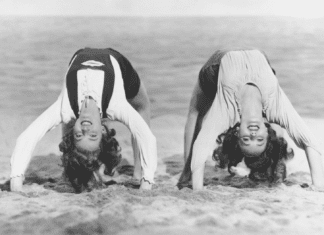 With Australia's courts soon to close for the extended summer break, most commercial law firms will operate with just a skeleton staff until well...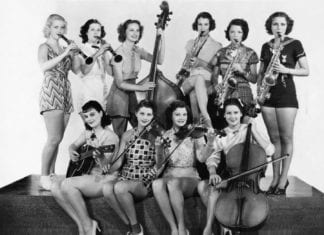 In New South Wales, between late 2015 and early 2016, 100-plus commercial law firms competed in an aggregated tender to be appointed to the...