Home
Tags
Competitive tendering
Tag: competitive tendering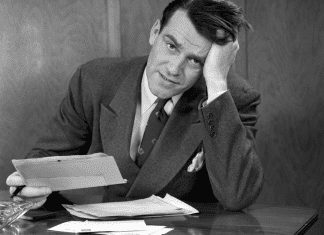 In recent years, seemingly every business-to-business category has observed an increase in the number, complexity and value of private and public sector...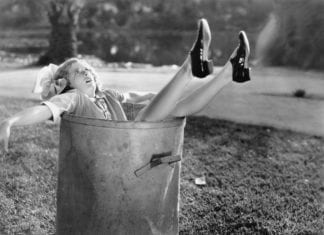 If you want to work for sophisticated clients, start thinking and acting like a sophisticated business. Tenders are not where your firm should be cutting corners or costs.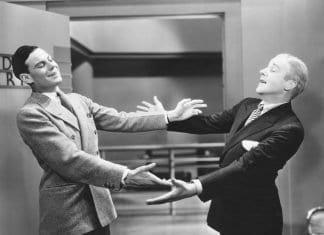 In the past six months I've worked closely with law firm clients on tenders issued by a Top 50 listed company, the second-largest local...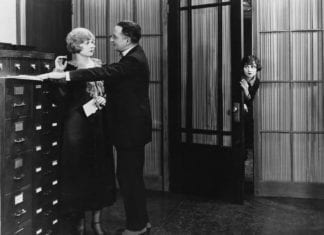 Last year, via a competitive tender, one of the country's largest insurance groups consolidated its legal panel from 50-plus to 20-something. This week, I...