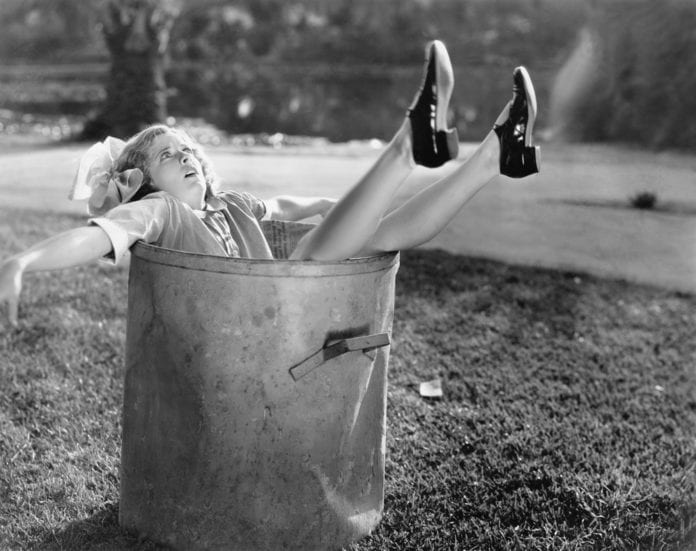 Tenders are well-entrenched as the preferred mechanism by which business and government entities purchase professional services. But just when your firm might have begrudgingly accepted that tenders are unavoidable, I'm here to tell you that tenders are going to increase in complexity, scale and scope – and that they'll be harder to win.
Here's why:
1. Procurement's in charge
A steadily growing number of business and government entities now employ or routinely engage procurement specialists who are experts in the evaluation and purchasing of 'best value' services and solutions, and whose performance is measured by, among other things, their ability to reduce, control and avoid costs. 
WHAT THIS MEANS:
Tenure, strength of relationships and client satisfaction will help you to secure an invitation to tender. And, if you're appointed a non-exclusive service provider, they might assist you in securing a disproportionate share of spend. But during a tender, once procurement takes over, the weight of these factors diminishes. In fact, these elements to some extent become irrelevant. 
2. Tendering by cluster
We're witnessing a shift toward consolidated procurement – entities banding together to strengthen their buying power and reduce the risk, time and cost of procurement.
From Australia, here are two government examples:
In Queensland, Local Buy establishes 'common-use' procurement arrangements for local government councils and authorities which collectively spend around $12 billion per annum on operating and capital expenditure. If your business is not pre-qualified by Local Buy, this market segment is inaccessible.
Just prior to Christmas, 18 Commonwealth government departments and close to 200 Commonwealth agencies collectively put their requirement for external legal services out to tender. The result of that exercise is yet to be announced but it's fair to assume every mega, major, mid-tier and minor commercial law firm in the country will have participated. After all, the Australian government's combined legal spend would surely amount to hundreds of millions of dollars per annum. This is an example of a high stakes pursuit: few, if any, of the tendering firms will not have revenue at risk; every firm will have revenue to gain. And, as with Local Buy, success here only constitutes pre-qualification, not a guarantee of anything.
WHAT THIS MEANS:
This trend exponentially raises the stakes because it means firms are esentially betting the house. It's all or nothing.  
3. Blue chips favour global procurement
At a country or local level, your firm might have an impressive stable of brand-name clients – for now. Search LinkedIn or any of the job boards and you'll realise the pace at which blue chip corporations are embracing the global or regional procurement of professional services. Right now, Roche, British American Tobacco and LEGO are among those currently recruiting global professional services sourcing experts – individuals who have a good understanding of global procurement processes and experience negotiating global or regional enterprise agreements. 
WHAT THIS MEANS
Your firm's brand-name clients are at risk – especially if you're not part of a global or multi-national firm. Local- or country-level relationships and history won't protect you.
Propose to win or not at all
Meanwhile, tenders are becoming vastly more competitive because best-in-class professional services firms – the likes of RSM International, Baker McKenzie, EY, and KPMG – are building global tendering centres of excellence. These firms understand that major pursuits warrant investment and prioritisation of resources. Their mantra: Propose to win, or not at all.
If you want to work for sophisticated clients, start thinking and acting like a sophisticated business. Tenders are not where your firm should be cutting corners or costs. 
---
If you like what we have to say, and how we say it, follow Market Expertise on LinkedIn and Twitter.