Forget about marketing automation, chatbots, the buyer journey, influencers, lead magnets, native advertising and algorithms. Word-of-mouth is, always has...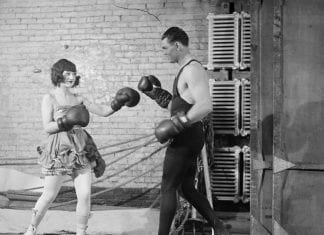 Content marketing works for every industry but it's a match made in heaven for professional services firms. Content marketing helps professional services firms to: ...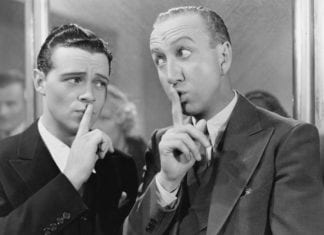 We've long known word-of-mouth is a highly effective means of marketing. A November 2013 survey (granted, one conducted by the US Word of Mouth...