Home
Tags
Research-based content
Tag: research-based content
The quest to produce high-quality thought leadership is driving many businesses to commission or undertake their own research. Why? Because B2B decision makers value content that is original, fact-based and forward looking. However, if the research is not robust, it could do more harm than good.
Recently, MarketingProfs, a leading and trusted source for all things content marketing, published a news story about what should have been an innocuous piece...
The benefits of thought leadership are well known and widely accepted. High-quality thought leadership can build brand awareness, generate interest (leads), and...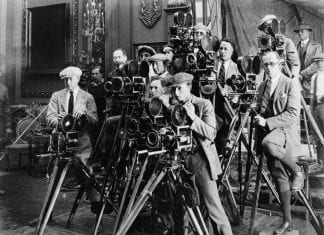 Research is a brilliant way to demonstrate thought leadership, start a conversation and achieve your positioning and profiling objectives – so long...