Home
Tags
Corporate values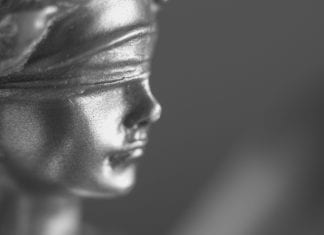 The Queensland Government has mandated that any firms it outsources work to must meet their pro bono commitments, or risk suspension or...
On 4 September, Lawyers Weekly published our op ed, "Pro bono target should be mandatory for LSMUL winners". By way of reminder, LSMUL...
Content marketers love listicles. List-style content is easy to produce and, because it's quantifiably succinct, builds traffic and engagement. Being still early in the calendar...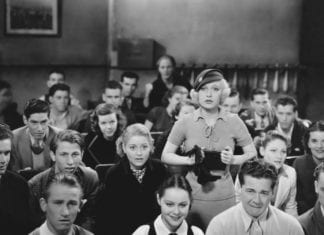 It's widely accepted that in an over-crowded marketplace form, function and feature will not deliver a point of difference. At least, not...