Every B2B business aspires to be recognised for its client service. Many organisations say they are, whether or not that's true. If you've worked in...
Values-based marketing is a corporate responsibility. Here's why. Every serious brand will have been created around a set of brand values. Those values help define...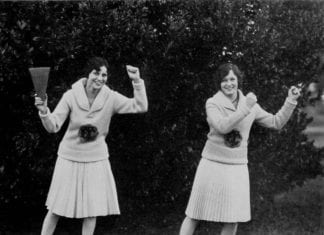 Corporate values have the potential to shape the judgements and actions of employees, and can play an important role in regulating behaviours. Furthermore, the Great...