Home
Tags
Content Marketing Institute
Tag: Content Marketing Institute
Content marketing - the consistent creation and distribution of valuable and relevant content to attract and retain a clearly defined audience and, ultimately, to...
The cardinal rule of affiliate marketing is that the commercial relationship is obviously identifiable - clearly and conspicuously. If only marketers knew that to...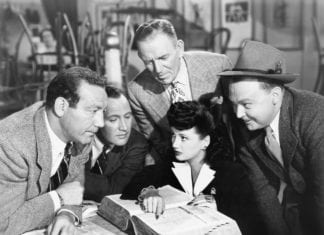 B2B marketers have long understood content. But how valuable is the content we're creating? It's impossible to know as most content lacks a call...
A newly appointed Chief Marketing Officer recently asked for my opinion about his firm's content marketing. He was surprised when I questioned whether his...