Home
Tags
Brand guidelines
In the digital era, a picture is often what prompts us to click, to read, to share, to comment. That's why imagery...
When or how often should a business refresh its brand? Every three years? Every five? The answer is every so often. Maybe you've gone through...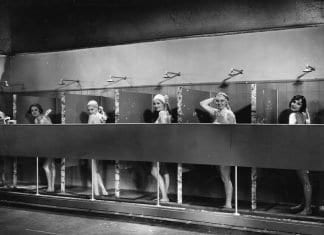 Whatever your business, however big or small, you will at least periodically need to engage graphic design services. When you do, be wary of...