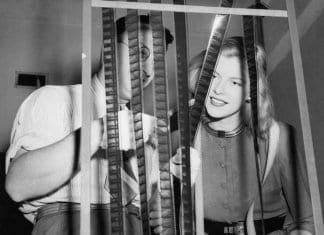 Video can entertain. It can inform. It can educate. It can build an emotional connection. And it can be shared.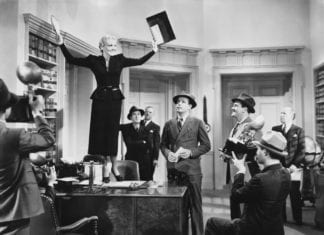 Modern day content marketing is barely 20 years old, yet one of the challenges marketers already face is how to create new and original content. The...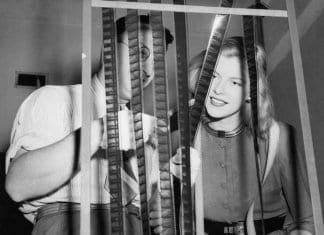 If there's one thing to be said about video, it has a killer PR machine. Never before has one format received so much attention....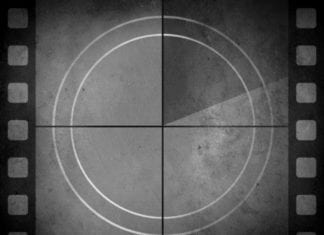 Infomercials or Infotainment? Live TV is the real reality television. And, if there was a single takeaway from Social Media Marketing World 2016, it...