Not that long ago, the most common mistake people made on LinkedIn was not sending a personalised invitation. "I'd like to join your professional network...
Rising through the ranks of the corporate world can be a hectic and sometimes even lonely pursuit. To counteract this, a growing numbers of professionals...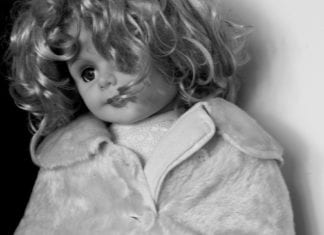 The shoemaker's children go barefoot. Are you familiar with that proverb? It references how a skilled or knowledgeable person commonly neglects to give those...