Home
Tags
Law firm marketing
Your professional services firm's website is its most valuable 'owned' digital asset. It's the epicenter of your firm's marketing efforts. It's...
Last week, in A lesson for lawyers in content marketing, I wrote about thought leadership, the highest quality form of content, and how to...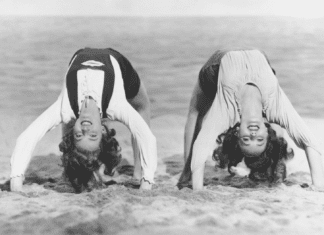 With Australia's courts soon to close for the extended summer break, most commercial law firms will operate with just a skeleton staff until well...