Recently, MarketingProfs, a leading and trusted source for all things content marketing, published a news story about what should have been an innocuous piece...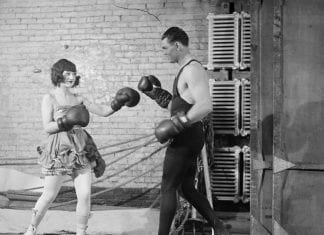 Content marketing works for every industry but it's a match made in heaven for professional services firms. Content marketing helps professional services firms to: ...
Fake news. It's one of the highest trending topics on social media and the subject of great debate amongst those who care about freedom...