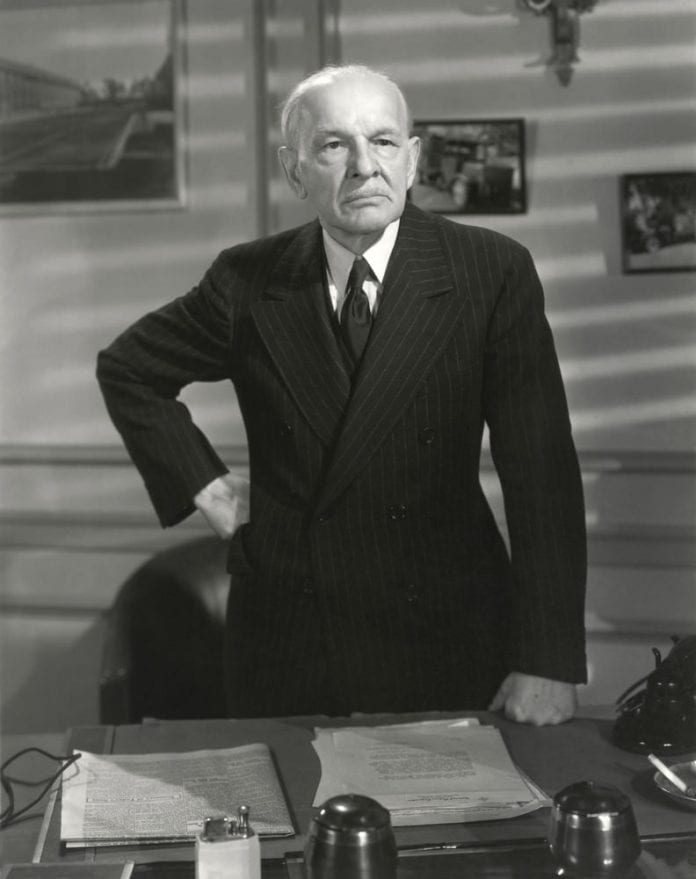 If and when someone wants to give your business feedback, you'd be wise to listen.
This week I had cause to contact a Sydney-headquartered boutique law firm – a firm which, though only a mid-tier player in the Australia market, punches above its weight as a brand.
I made four approaches to three professionals over the course of six days. Not one of my communications was acknowledged. Finally, in frustration, I contacted the firm's Managing Partner, alerting him to the neglect and challenging whether anyone at his firm actually responded to emails.
The ultimate question I posed to the Managing Partner was 'How many times will your clients try unsuccessfully to contact your firm before they take their business elsewhere?'
The Managing Partner didn't respond either, though within a few hours I received a call from a salaried employee at his firm.
At around the same time I made a similar approach to the Sydney and London offices of global accounting firm, Crowe Horwath. Despite the difference in time zones, within a handful of hours I had received responses from senior practitioners within the firm. Over the course of the next 36 hours the firm followed up several more times. What's more, the Managing Partner responded with both appreciation and enthusiasm when I offered (unsolicited) constructive feedback about his firm's approach to digital marketing.
I'm sharing this anecdote as a reminder to you – whatever your title, whatever your role, whatever your remit – that feedback is real and it's relentless:
You can't conveniently quarantine it to the once or twice per year that your firm has scheduled to 'listen'.

You can't exclude opinion that falls outside your firm's 'blessed' methodology.

You can't limit your audience to current clients – or, more likely, current 'top' clients.
Every person who has contact with your firm is a potential advocate, a potential ambassador. Or not.
Every person who has contact with your firm will form an opinion, be it positive, negative or neutral.
Every person who has contact with your firm is networked and connected in ways you could not even imagine.
Every person who has contact with your firm will have at least one platform (this being a prime example) from which they can share their experience.
It bears remembering there is no form of marketing more powerful than word-of-mouth.
How comprehensive is your firm's process for measuring client service and monitoring and responding to feedback?