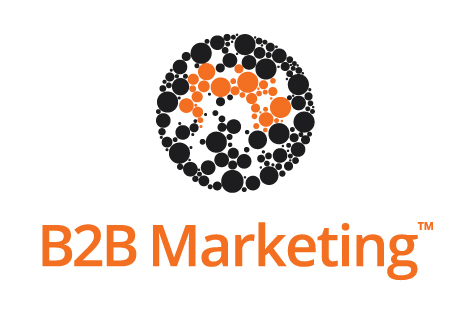 Putting together this list was no mean feat: not only is LinkedIn a heady mix of big hitters, blue-sky thinkers and shameless self-publicists, but it's also awash with content – some good, some bad, and some downright terrible. The challenge is sorting the wheat from the metaphorical chaff – which is what this list serves to do.
Our criteria were fairly simple. First off, we were looking for guys and gals who share insightful, useful, engaging content; next, we wanted the left-fielders – the people whose contributions to news feeds add something new and fresh to your average working day. While we had lots to go on from both agency and client-side marketers, this isn't a comprehensive list and we couldn't include everyone, so definitely let us know who you think we've missed off.
This list of B2B influencers includes Market Expertise CMO Jacqueline (Jaci) Burns.