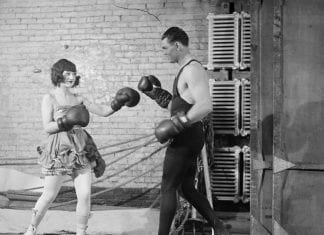 Content marketing works for every industry but it's a match made in heaven for professional services firms. Content marketing helps professional services firms to:...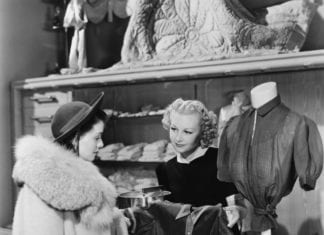 Thought leadership. In professional services marketing, it's the most valuable form of content.If your firm employs or engages marketing practitioners, the chances are it's...
Wondering how to leverage B2B influencer marketing? Start by identifying some of today's top B2B influencers. And then follow their lead.This article by influencer...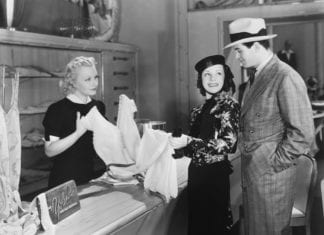 There is a bunch of factors that distinguish business-to-business marketing from its consumer kin. Firstly, the sales cycle is generally much longer. In part, this is...